Is your CBD oil good quality ?
As CBD becomes more popular, sourcing the best quality products becomes more prevalent.CBD oil is available form many online sites like eBay and amazon how do you tell what is good or bad .Here at cbd-cannabis-oils.co.uk we are proud of our products and want to educate others about what to look for in a quality CBD product.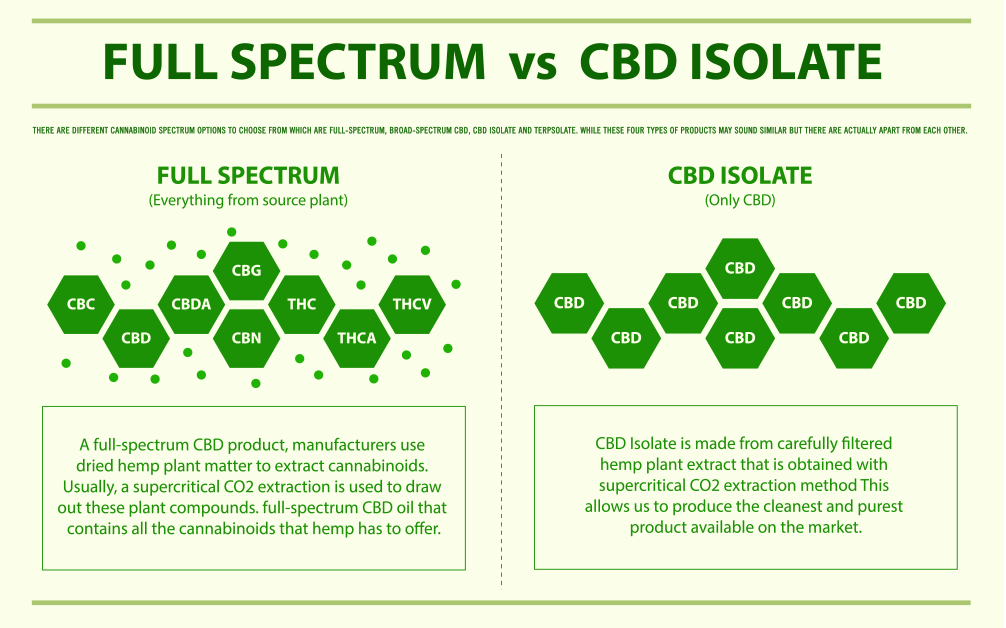 1. Extracted using CO₂ or alcohol
Our CBD oils is extracted using safe solvents like supercritical CO₂. Some cheaper CBD oils are extracted using chemicals like butane, propane, pentane or hexane which may leave dangerous contaminates in the oil using supercritical CO₂ ensures a safe extraction method.
So avoid cheap CBD oils made by using chemicals to extract the oil
2. Quality soil is key to quality CBD oil
Hemp is a weed which absorbs everything form the soil it is planted in. The technical term is its a hyperaccumulator  hemp absorbs all its nutrients and water through the soil it grows in.
So it the soil is good with minerals, salts natural chalk and vitamins the plant will be during and produce a quality oil, but if it is in poor soil with contaminated ground the oil from that plant will not be pure.
The best CBD oil should be grown under organic regulations in area where the government requires growers to be have their fields frequently and certified this includes testing for toxic substances.All of our oils form cbd-cannabis-oils.co.uk are tested to ISO/IEC 17025:2017 standard from an accredited lab this accreditation makes sure it doesn't contain heavy metals, bacteria, pesticides, fungus and solvent residues or any other particles that it should not contain.
3. Price could be to cheap!
Professional labs and extraction techniques are expensive and hight quality CBD oils are expensive to produce so if the CBD oil is cheap ask you self why is it so cheap. Cheap CBD oil will give little or no benefits and may even harm your body through contaminated matter by cheap extraction and may not contain any CBD.
You don't have to buy the most expensive product on the market to be safe. Look for reasonable prices and good customer reviews.
4. The amount of CBD is clear on the label
Quality CBD oil will have the amount of CBD clearly specified on the label this will tell the user the concentration of CBD you're getting. This will generally be noted in the amount of milligrams in the bottle. At cbd-cannabis-oils.co.uk we sell carrying strengths of CBD oils but a minimum the bottle should contain 250 to 1000mg per 30ml bottle any less concentration than this you would see no effect.
5. CBD oil should have lab test results
Here at cbd-cannabis-oils.co.uk we have all our products externally verified so before buying CBD oil, check to see if the company has a certificate that explains how why and who has tested the CBD oil and what the results are. All our test results are available in the certification part of our website.At cbd-cannabis-oils.co.uk we are proud of our results and make our reports and certification easy to find.
Our repots and certifications specify levels of both CBD and THC, if you cant find this information be wary of the seller and make sure that the THC content is less than 0.03%  and the CBD oil should be from full spectrum not from isolates which is pure CBD in crystal form.We sell isolates at cbd-cannabis-oils.co.uk but isoaltes lack the other flavonoids, cannabinoids and terpenes that work with CBD in partnership to make full spectrum oils more effective.